Welcome to the second in our series of student food tips.
MetMUnch know it can be tricky to strike a good balance between your studies, money and feeding yourself what you need to shine.
The start of the academic year is an exciting and chaotic time, but it can also be the perfect chance to form new habits – which will hopefully leave you with a healthy body, brain and bank balance.
With this is mind, we decided to speak to some of nutrition's future superstars to spill the beans on their food habits, tips and tricks! 
In this issue of Spill The Beans MetMUncher Sam Harrison spoke to third year Nutritional Sciences student, Cennet.
Hi, Cennet! What do you love about food?
Cennet – Hey! I love how food can bring social circles together. Whether its foodie lovers on social media or family get togethers. From a nutritionist standpoint – I love how food can heal our body and give us energy to enable us to achieve our best.

How do you fuel yourself before a day at uni?
I always start off with breakfast, which is why I wake up earlier. I usually have a little snack if I'm working out early morning of a banana or a slice of spelt/rye toast with nut butter.
After my workout is when I have my breakfast to replenish my muscles and fuel my morning to help function at Uni. I usually go for protein oats. This is oatmeal with egg whites and protein powder. I add some fresh fruit, and dark chocolate on top too. This all contains essential carbohydrates to keep my brain functioning well, and protein which will keep me full and ready for a morning full of lectures and seminars.
What's your go to healthy snack when at uni?
As a gym lover and lover all sports nutrition, I will go for protein bars such as Quest nutrition bars; which have around 20g of protein per bar.
I also enjoy fresh fruits or pieces of fresh grilled chicken, which I prep the night before.
What WILL we find in your fridge?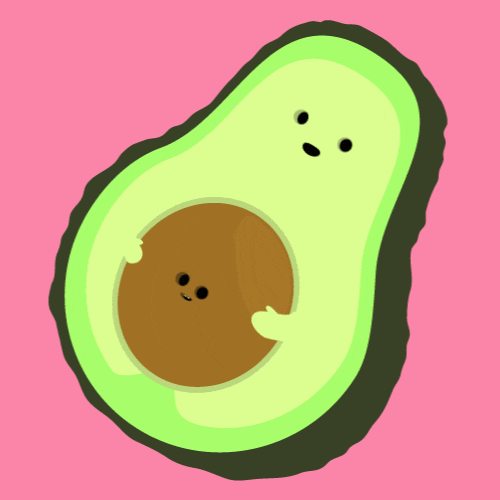 Yoghurt, cottage cheese, slices of low fat cheese, deli meat, fresh chicken breast or legs, lean beef mince and turkey mince, lettuce, water, almond milk, eggs, avocados are my main staples.
What WON'T we find in your fridge – and why?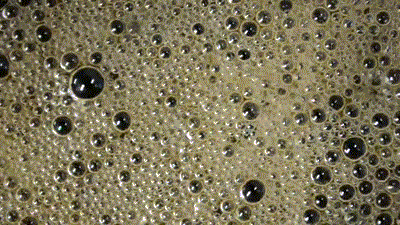 I do practice a balanced lifestyle so I am not against foods such as processed meals as I find they can be great in moderation and alongside a healthy diet.
However, I do avoid frozen ready meals, or fresh ready meals, pre-packed sandwiches, fizzy pops, alcoholic drinks, sugar snacks – I avoid these types of foods as I know the harm of excessive amounts of fat and sugar in just one serving.
What three food essentials can you never do without?
Oats, bananas and protein bars.
What is your best piece of advice for food shopping on a budget?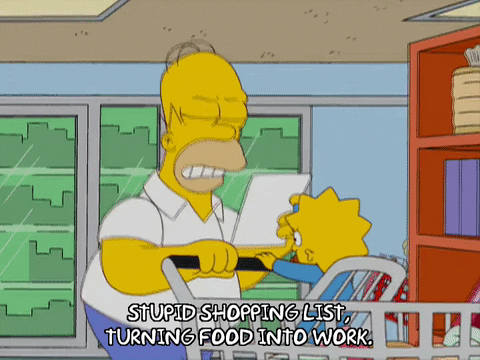 Always look outside the box. By that I mean not just going for branded foods – look at supermarket own brands as they're sometimes better nutritionally.
Along with fruits, frozen veg are a great alternative choice to fresh veg. Protein can also come from lentils and other beans, which is a cheaper source of protein compared to meat and other meat alternatives.
And along with snacks, protein bars are very pricey – especially on a budget. However, you can go for a handful of nuts or pack some tuna (with spring water) as an on-the-go snack mixed with Greek yoghurt – it will fit in with your budget and be better value for money.
---
Some brilliant advice here from our wonderful MetMUncher and passionate blogger Cennet! Thank you!
We particularly enjoyed the highlighting of (often cheaper and more sustainable) plant based protein as an occasional substitute for meat, and the importance of healthy carbohydrates in the morning.
We'll be back next week with another nutrition mastermind, where we'll be asking them to Spill The Beans.
Want more foodie tips, tricks and nutritional advice? MetMUnch.com is full of recipes just for students. Find out more about our latest adventures in food at @MetMUnch on Twitter, Facebook, and Instagram.
And that's not all! Want a free recipe book of our favourite meals? Sign up to MetMUnch's monthly mailing list and get a free eCookbook of student-friendly recipes.
Spill The Beans interviews by Sam Harrison.