It's time to ditch the soups, salad season is upon us and what a perfect way to get in your 5 a day. The thought of salads may seem boring to you though right?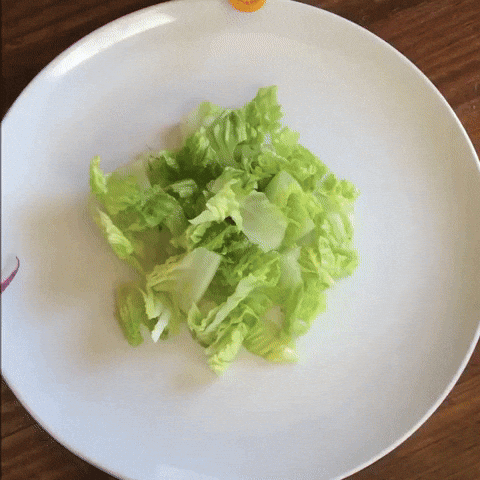 That's where we go wrong, salads can still be delicious and energising foods without being associated to being on a "diet". We can spice up our salad, add different vegetables and even add fruit to be adventurous and exotic.
Why eat salads on a nutrition point of view? Vegetables in salads have a good source of insoluble fibre which will help keep a healthy digestive tract, adding extra sources of fibre such as nuts, seeds and beans to our salads known as soluble fibre can help to keep out blood sugar levels balanced along side a healthy living diet and lifestyle.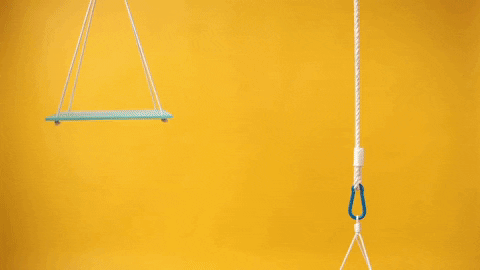 Salad vegetables such as spinach, a dark vibrant colour adds in the nutritional profile packed with vitamin A & C, as well as adding in iron and fibre.
Tomatoes a popular salad ingredient adds vitamin C and fibre. Fibre aids in achieving a healthy weight, as well as keeping a healthy digestive system, with vitamin C is a treatment for the common cold, boosts the immune system as well maintaining a healthy skin, and healing of skin which may be vital during the hot summer days.
But why not be adventurous instead of the normal day to day salads? I have a few recipes to share to get your salads looking instagramable, summer vibrant and full of colour that will make your food choices this summer extra healthy and happy.
Here are my top four favourite ingredients/recipes for a salad this summer, if you decide to be adventurous try them out and tag a picture in Instagram with @metmunch we love to see your food pictures.
Roasted Aubergines
An easy vegetarian recipe, that can pack your salad with summer flavours. Aubergines are a source of dietary fibre, B1 & B6 and also adding in as a source of potassium.
Mint
A perfect additional to a bit of flavour to your salads, a perfect summer taste. A good idea is courgette, feta and mint salad. or you can add to your basic salad vegetables with a apple cider vinegar and olive oil dressing. Mint is perfect to grow in your own garden, much sustainable and organic, additionally on a health side mint is known to be promote digestion, and good for individuals with irritable bowel syndrome to relieve symptoms.
Pomegranate
There's nothing wrong with adding fruit to our salads, it gives it that refreshing taste whilst adding extra vitamins, nutrients and increasing our 5-a-day recommendation. With its sweetness and pleasantly bitter taste it gives it that fresh feeling, along with a superior visual presentation to our salads by adding colour and shine. Pomegranates are known to have anti-inflammatory effects and is a source of antioxidants. A great recipe to try is a goat's cheese salads with a pomegranate dressing. The dressing is simple to make, with using the juice and seeds of one large pomegranate, 4tbsp of extra virgin olive oil, 1.5tbsp of red wine vinegar, 1tsp of honey, and a touch of salt and pepper to finish. Exotic and beautifully flavoured.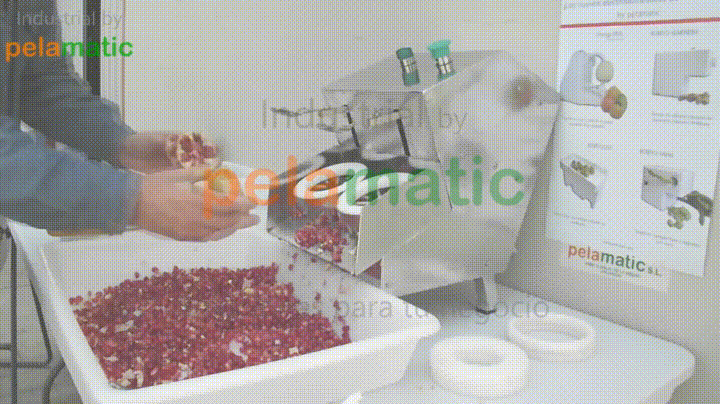 Asparagus
Last but of course not least we have asparagus a perfect addition to your summer salads. Not only are they delicious but very healthy, with only 20 calories per 100 grams and 0g of saturated fats it is one top a nutritionists list for 'superfoods'. Asparagus has good sources of fibre, folate and vitamins A, C, E and extremely high in vitamin K; Vitamin K is important for strong bones and blood clotting, additionally antioxidants to help repair from free radicals in our body. Know you know that not only asparagus is the food to get a good amount of vitamins from a recipe that I would recommend is asparagus & halloumi salad (or tofu for a substitute).
A simple recipe that just requires asparagus, halloumi, fennel, red onion, and virgin olive oil to finish. After cooking the asparagus until tender, add it to cold water to refresh before adding into your salad, the fennel and onion should be trimmed and finely sliced and combined with the cooked halloumi and asparagus before adding in oil with a squeeze of oranges juice for the finish.
I hope you like the sound of a few of these recipes or added ingredients for your summer salads, don't forget to tag in @metmunch to show us your creations of the recipes or any new recommendations for us to take on board. Thank you for reading.