When I decided to join MetMUnch back in 2015, I had no idea what use my experiences with the enterprise would do for me almost four years later when I am soon to qualify as a Registered Dietitian. This is how MetMUnch has influenced me beyond graduation…
I joined Manchester Metropolitan University (MMU) back in 2014, where I was studying for a degree in Nutritional Sciences. My first assignment was set by Haleh, the wonderful founder and leader of MetMUnch, for her Nutrition 21 unit. The first university task required us to write two, 500 word blog posts, and whilst this isn't everyone's cup of tea, it in fact re-sparked my love of writing. I was encouraged by Haleh to take up blogging for the MetMUnch enterprise, which then led me to get more involved, from volunteering at events to promoting nutrition on social media.
Since leaving MMU, I've gone on to study Dietetics at the University of Chester, but my time at MetMUnch hasn't gone unnoticed. I thought today I'd give you a little summary of all the ways MetMUnch has helped me since my graduation: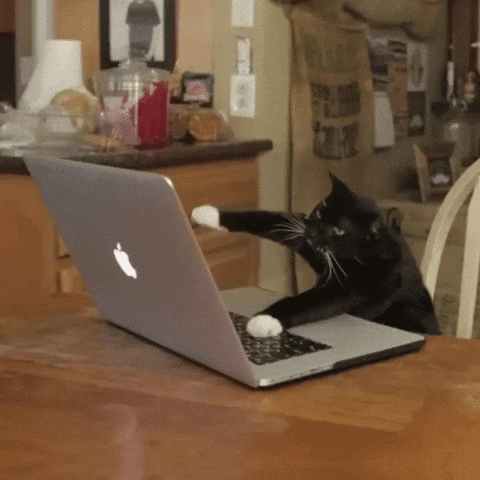 MetMUnch encouraged me to start my own blog and write for pleasure. I've written numerous pieces for MetMUnch, which gave me so much confidence to see others reading, learning and enjoying my work. Earlier this year, I decided to put a stronger emphasis on my blog and created my own domain called 'Emma's Food Stories', where I have started to build my own little business from a passion project.
In just 8 months, I've had over 1000 unique visitors, met and networked with fellow nutritionists, dietitians and bloggers, been to my first blog and business event and got on to the National Student writing scheme where some of my work is being sponsored by none other than the Cooperative Food. Still to this day, I get support and love from the MetMUnch gang!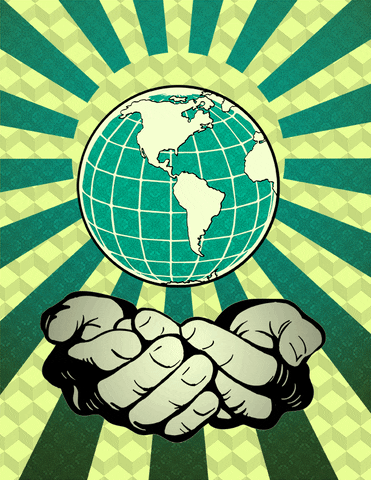 I didn't know much about sustainability before I joined MetMUnch, but the enterprise taught and encouraged me to think and change the way I utilise my food and products. I now donate to food banks, advertise the 'love food hate waste' message amongst my work AND I've made huge life changes to help save the planet a little bit more. I try to eat as many locally sourced and plant based foods where I can, I recycle a lot, I reuse products that have still got life and I now try my very best to only purchase cruelty free produce. The health of both the planet and people is at the heart of MetMUnch's ethos and that is something I have definitely carried with me.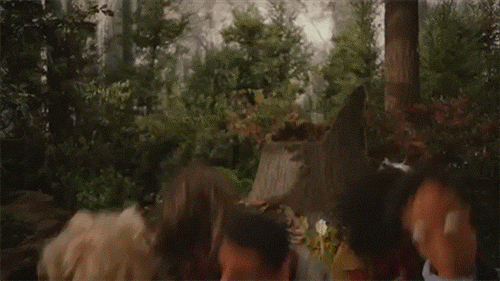 MetMUnch do a lot of events with the community. From events at Hulme Community Garden Centre to the Museum of Science and Industry, you get to meet people from far and wide, all from different backgrounds and all with different experiences, and each person has a story to tell. People come to the events eager to learn and have a chat with you! It also opens the opportunity to network, as there will always be visitors from your profession coming to pay a visit.
These events also develop your communication, teamwork, and organisational skills. They're all crucial skills you carry through life, so why not develop them in a fun, MetMUnch way? Not only did my community experience with MetMUnch help develop my CV and personal attributes, it helped me obtain a place onto my future Dietetics course and still to this day, I use my experience at job interviews, applications and real life scenarios. I urge you to go to an event and get involved! Not only is it an amazing experience for your CV, you are able to practice your communication skills outside an educational setting AND you are guaranteed to have so much fun!
Join metmunch 🙂
So what are you waiting for? Whether you're a nutrition student, passionate about nutrition, food and sustainability OR you just want to join a group to have fun and make a difference, JOIN METMUNCH! It was one of the most useful and fun things I did at university and I've not only made a network, but friends for life.
Check out MetMUnch on Twitter, Facebook and Instagram for more food, health and sustainability inspiration!