It's Welcome Week! We know that most of you will be moving out for the first time and we definitely know the the first few weeks will be a little crazy! But once the dust has settled and you start uni in earnest we have some great bits of advice from our students about how you can get the most out of university!
Here we go:
Don´t Skip Breakfast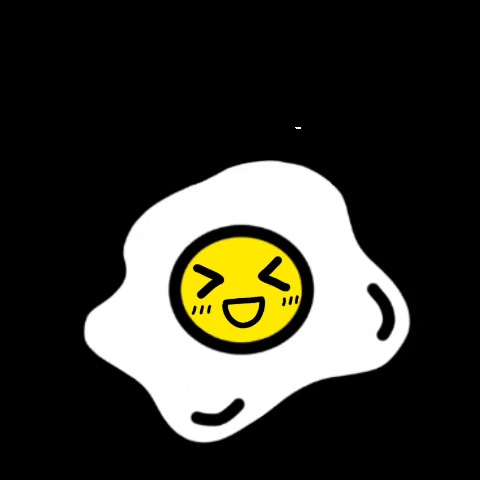 Some people skip breakfast because they think it will help them lose weight. But research shows the opposite is true. Eating a good breakfast will give you energy and help you curb hunger throughout the day. Try a filling breakfast like eggs, fruit or wholegrains.
A good breakfast will make you mentally sharp too – helpful for those 9am lectures.
Go For The Fruit
One thing you'll quickly notice at uni, quite often you won't have much time between lectures and seminars. If you're darting between classes and need some food on the go, go for the fruit. It'll fill you up, give you some energy, and tick off one of your five portions of fruit and veg a day.
There's fruit available across Manchester Met, and it's cheap, accessible and healthy – all you need!
Buy A Wok

This will be the most versatile weapon in your cooking arsenal. Short on time? Got a load of
ingredients you need to use? Get them in the wok!
You can flash fry a stir-fry in a matter of minutes – and you'll feel like a pro as your ingredients sizzle away. Make a good protein your stir-fry star, and support it with a wide variety of veggies.
Woks aren't just good for stir-fry either. They're great if you're cooking eggs, making a healthy filling for a Mexican dish, or just tossing some salad! Buy a flat-bottomed wok to maximise the surface area, and make sure it's big enough to get all your ingredients in.
(One other thing: watch out for the smoke near your fire alarm!)
Have A Routine
The lure of takeaways is always strong, especially if you don't have any food in. How do you fight the temptation? Try having a routine.
Plan every day for breakfast, lunch, an afternoon snack, dinner, and an evening snack if you fancy it. Try eggs or wholemeal cereal for breakfast, salad or a wrap for lunch, something high protein like salmon, chicken or tofu with veggies for dinner, and snack on fruit and nuts in between. They say it takes twenty-one days to form a habit – give it a go for three weeks!
It'll help you manage your money too: planning a weekly shop when you know what you're eating in advance means cutting out impulse buys. And remember: try not to shop when you're hungry!
Budget, Budget, Budget
Be mindful of your money when shopping for food, and have a budget in mind for your shopping. Sticking to it for a few weeks will see you right for the whole term.
Try doing a big shop one day a week instead of nipping out to the local shop for bits and pieces. Convenience stores may be convenient, but they're also way more expensive. Try to shop in a group and share costs. Processed food tends to be pricier too, so go for basic ingredients and make your own meals.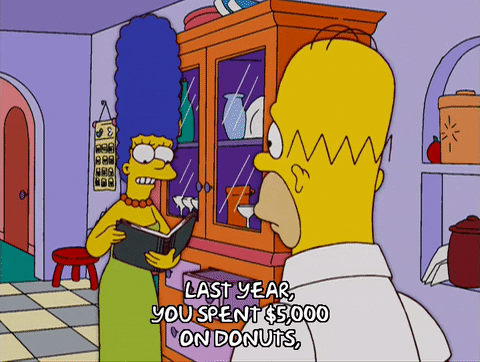 Eating seasonally is another good tip. Out of season fruit and veg will have flown from around the world just to get to your plate, and that bumps up the cost to you. Try local, seasonal produce. It'll cost less, and it's good for the environment!
One super tip is to check out supermarkets in the evenings – they'll often reduce prices on stuff close to the sell-by date. Just find the reduced section and pick out the things you like. Even if you don't eat it that night, a lot of food can be frozen and eaten later – just make sure to read the guidance on the packaging!
Get Social
If you're moving into halls, chances are you'll have a shared kitchen. Pitching in for food and sharing cooking with your new housemates is a great way to bond, and the kitchen will quickly become the hub of your hall.
Splitting the costs of everyday items is a great way to cut your budget, free up space in your cupboard and reduce food waste. You can learn new recipes and skills, try foods you've never tried before, and mix with your new housemates. And if you cook in groups, it means you don't need to cook every day!
Be Active

Being active doesn't have to mean hours at the gym, you can find ways to fit more activity into
your daily life. Try getting off the bus one stop early, or take the stairs instead of the lift.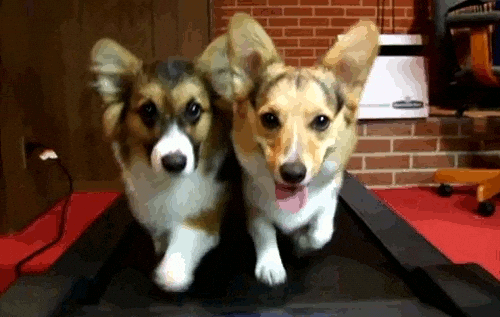 If you're exercising, try to include some carb-rich foods before and after. Things like bananas,
pasta, rice and noodles are all good.
MMU Sport offer a great range of activities for everyone – from introductory sessions to sport teams and societies – so check them out!
Stay Hydrated
We need to drink about 1.2 litres of fluid every day to stop us getting dehydrated. This is in addition to the fluid we get from the food we eat.
An aluminium water bottle is a great investment – you can fill it up in the morning and carry it around lectures with you. This will save money (Manchester Met has free water fountains across campus), save the environment, and help you stay hydrated throughout the day.
Keep Learning
Key to making the most of university is using every opportunity you can to learn. Manchester Met doesn't end with your course – there are loads of events, guest lectures, displays and talks going on all the time.
Why not take the chance to educate yourself about your diet too? Not just what goes into your food, but where it comes from and how it's made. A sustainable diet is often a healthy one, and you'll quickly learn what foods work for you.
MetMUnch runs fun, pop-up events across the campus all year-round, and membership is open to any Manchester Met student. Our trained nutritional scientists can answer any questions you might have about diet and nutrition!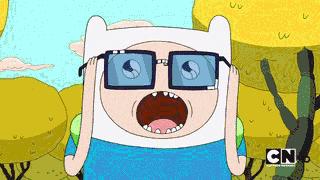 Expand Your Horizons
Scroll through your Instagram feed. Everyone's sharing pictures of what they had for tea. But what if your feed is full of healthy, nutritious accounts? We find inspiration from what other people are trying, including unusual and fashionable foods. Quinoa was unheard of a few years ago; now it's taken the food world by storm, and with good reason: it's meat-free, gluten-free and high protein.
Kale and popcorn have been big recent hits with various health benefits. Now everyone wants to be on the next food hype. You're in charge now, so try things out and see what you like! Home-made will always be more healthy, and food gives everyone an easy, accessible and creative way to learn a new skill.
Check out MetMUnch on Twitter, Facebook and Instagram for more food, health and sustainability inspiration!