Hello Freshers! (and returning students!) This is it!
The start of the academic year, with nothing but fun, friends and hangovers in front of you (plus, hopefully a few lectures). Chances are, before you arrived you gave the following (admittedly, extremely important) things some serious consideration:
The colour scheme and theme of your new bedroom (I personally recommend just scattering a few cushions around the place). *I'd advise against asking your parents to do multiple trips in a car full of candlestick holders, trinkets and ornaments (I definitely didn't do this. Not at all. Nope. No. Ok, maybe)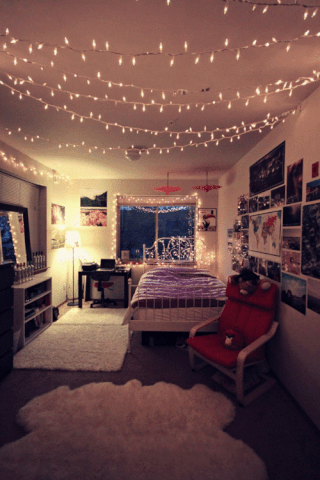 Some new outfits (studies suggest looking stylish at 9am lectures helps retain additional information (MrIMadeThisUp, 2018)).
If you're going to get along with your course mates and flatmates (I'm pretty sure you will!)
But how much consideration have you given to your food, your health and the prospect of being the best, healthiest you possible?
We all neglect aspects of healthy eating from time to time, and MetMUnch certainly won't advise against going out with your new friends, drinking, dancing and having the time of your life! – The social aspect of university life is incredibly important!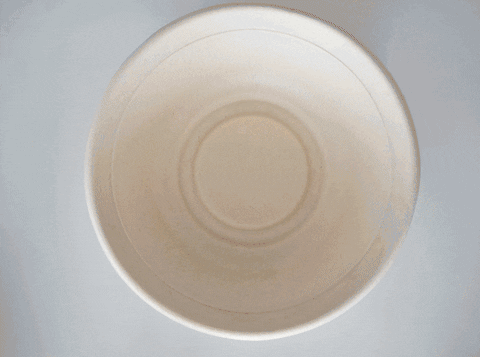 That being said, here are a few tips to balance out all the booze and late nights, so you can reach your full potential in the coming weeks and months, keep your bank balance healthy and keep fresher's flu at bay;
Drink water, even on a night out! – Alcoholic drink, water, alcoholic drink, water. Your head and your bank balance will thank you for it in the morning. Booze not only dehydrates you, but tends to be high in calories and lacking in nutrients. By drinking water every other drink, you'll rehydrate your body and save some calories for the following mornings yummy breakfast (we all need an amazing breakfast after a night of drinking, right?). For more tips on avoiding horrendous hangovers, please read this great blog by lovely Emma https://metmunch.com/blog/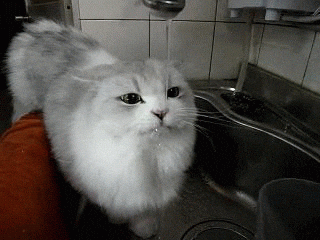 Speaking of breakfast – eat breakfast! Everyday, especially on university days. Your body has been fasting over night and needs to replenish its stores to allow you to thrive and stay alert. Early morning lectures can be tricky enough without falling asleep and hitting your head on the desk in front of you. MetMUnch recommends oats, oats and more oats! So versatile, so filling and so nutritious. Add fruit, nuts or seeds. Why not add a few squares of dark chocolate in there? This breakfast will give you slow releasing carbohydrates to power you through until lunchtime.
Plan ahead – This ultimately saves time and money (things we tend to take for granted when living with our parents). Make a shopping list, stick to it and cook your meals in advance. What could be better than a yummy, nutritious meal waiting for after a long day at uni? This also reduces the risk of feasting on junk and takeaway food. We also recommend visiting supermarkets in the evening, as this is when they tend to reduce the prices on various foods and you're bound to bag a bargain. So many healthy foods, such as fruits and vegetables, can be frozen, which locks in vitamins and minerals and allows you to eat them at your leisure.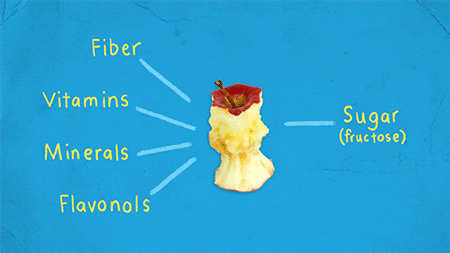 Try not to get caught up in food fads and "superfoods". The majority of the foods we know to be good for us have always been good for us, and will continue to be good for us. Make sensible choices – swap the white bread for brown bread and the Frosties for muesli (you get the idea).
There you have it – a few simple tips to help you through your first weeks and months of the university year. Squeeze every last bit of fun out of your time at uni and be good to yourself; you've worked hard to get here and you deserve to thrive.
For more information on health, nutrition and sustainability follow us on Facebook, Twitter and Instagram!