MAKE is born
MAKE is a student and staff craft community at Manchester Met with a hub in the GROW café. We will be meeting once a month to share creative ideas, practices and craft activities for individual and collective wellbeing and growth; to help us create and strengthen synergies among students and staff and learn with and from each other.
Come along with your knitting, crochet or any other craft project, learn a new skill from other crafters and immerse yourself for an hour or two in making to feel good and re-energise. We will have a suitcase full of materials, so even if you are new to crafting and would love to give it a go, join us!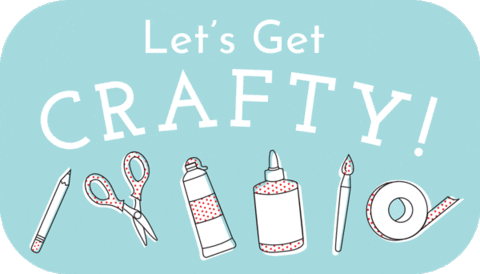 Our very first meetup is on the 6th of December, 12- 2pm in GROW in the North Atrium of the Business School. Just in time for Christmas to make something special for a colleague, friend or family member.
And there are more good news!
The popular Pop Swap organised by the Environment Team is back and will take place on the same day, in the same place, just for a bit longer, until 4pm. Come along to exchange unwanted clothes, accessories and books for tokens to swap for 'new' pre-loved items.
​ See you on the 6th!
MAKE, GROW and POP SWAP organisers
MAKE is supported by #creativeHE, MetMunch, the Technicians in the Fashion Institute and colleagues in Organisational Development