For a vegetable filled cake it's very good! Carrot cake is also a great way to sneak some of your five a day into a delicious treat.
Here's the recipe:
Ingredients
225ml Sunflower Oil
225g Light Brown Sugar
4 Eggs
225g Self Raising Flour
5g Bicarbonate of Soda
8g Mixed Spice
8g Ground Cinnamon
8g Ground Ginger
150g Sultanas
200g Carrots (grated)
75g Walnuts (finely chopped)
Instructions
Combine the oil, sugar and eggs in a bowl.
Add the flour, bicarbonate of soda, mixed spice, ground cinnamon, ground ginger to the bowl and mix.
Add the carrots, sultanas and walnuts to the bowl and mix.
Grease an 8" baking tin and pour the cake mixture in.
Bake at 170 degrees celcius for an hour and 15 minutes, check the cake is cooked by sticking a skewer or knife in the middle and checking it comes out clean.
topping
I decorated mine carrot cake with cream cheese buttercream (recipe below), but you could serve it with anything you like – yoghurt, custard, ice-cream, cream – it's up to you!
110g Butter or Margarine
225g Low Fat Cream Cheese
480g Icing Sugar
10ml Vanilla Essence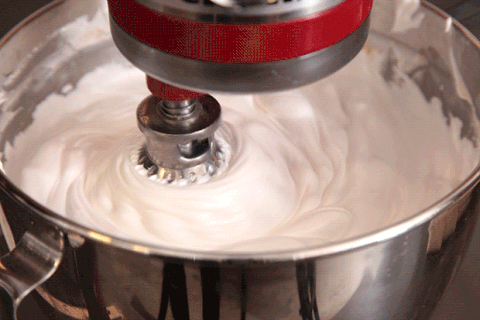 instructions
Mix all the ingredients together.
Refrigerate for 2-3 hours.
When the cake has cooled, cut in half and fill with cream cheese buttercream.
Spread an even layer of cream cheese buttercream on the top of the cake.
You could add orange and green food colouring to the buttercream to pipe little carrots on top of the cake.
Tweet @MetMunch or tag us @metmunch in your Instagram photos to let us see how you get on!