Liam Johnson is one of our amazing vegan students studying Nutritional Sciences. Here he brings you his homemade falafel in wholemeal pittas.
Falafels
Ingredients
2 sweet potatoes (baked and mashed)
1 tin of chickpeas (drained)
1 large onion (finely diced)
2 garlic cloves (minced)
2 tsp of fresh coriander
1 tsp of ground coriander
1 tsp of ground cumin
2 tbsp of lemon juice
1/2 tsp of salt
1 tsp of olive oil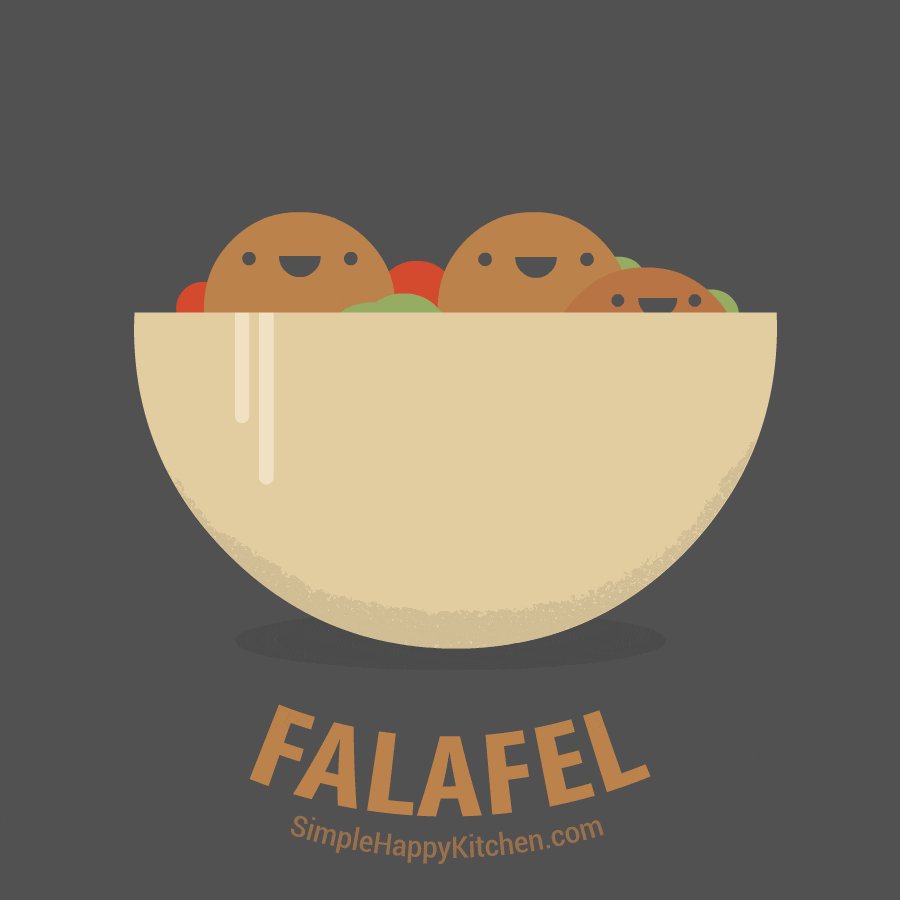 Method
Preheat the oven to 200C/180C Fan/Gas 6 and line a baking tray with baking paper.
Microwave the sweet potatoes whole for around 8 – 10 minutes until tender. Leave to cool and then get them peeled.
Heat the oil in a frying pan over a medium heat. Add the onions and cook for around 10 minutes or until they have softened. Remove from the heat and leave to cool.
Put the chickpeas, garlic, onions, sweet potato, cumin, ground and fresh coriander, lemon juice and flour into a bowl and season with salt. Now it's time to mash it until it's smooth! Mash, mash, mash away!
Once ready, it's time to get your hands in. Grab a small amount and roll in between your hands making delicious golf ball sized falafel bites!
Put the falafel bites on an oiled baking tray to make sure they don't stick.
Place the baking tray on the middle shelf of the oven and bake for 15 minutes. Flip them over and bake for a further 15 minutes until golden brown all over!
Mint Soya Yoghurt Sauce
Ingredients
4 tbsp of soya yoghurt (unsweetened)
1 cup of fresh mint (chopped)
1 cup of parsley (chopped)
1 tbsp lemon juice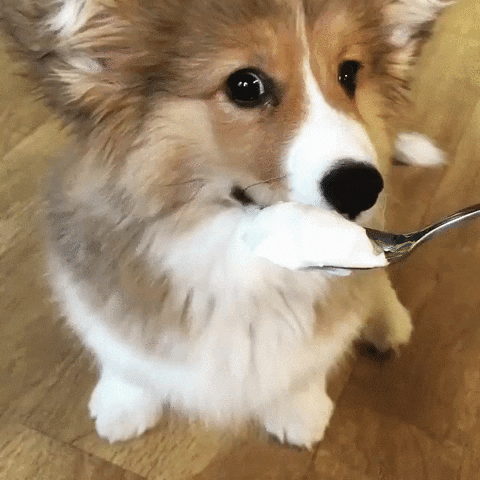 Method
Chop one cup of of fresh mint and one cup of fresh parsley.
Add 4 tablespoons of unsweetened soya yoghurt to a bowl and add the fresh herbs and one tablespoon of lemon juice.
Mix all the ingredients together.
Time to put it together!
Get yourself a wholemeal pitta bread (you can always make your own!) and lightly bake it.
Open up the pitta and add your delicious falafel bites. Top with spinach and then drizzle your homemade sauce on top.
Serve and enjoy! 🙂